Our Tale of Resilience, Innovation, and Compassion
Fabrica Kraft, an inspiring venture, was founded in October 2021 by a dynamic husband and wife duo. This innovative project was born out of their personal challenges, which became a catalyst for creativity and inclusivity. The husband, a former Paralympian with a 75% disability, and the wife, an experienced HR leader turned entrepreneur coping with a skin allergy, combined their unique perspectives and experiences to establish something truly remarkable. Their journey exemplifies resilience and the power of transforming obstacles into opportunities for innovation.
Born from a passion to make fitness accessible to everyone, XtraAbility is more than just a brand; it's a movement. Inspired by the dynamic and diverse world of fitness enthusiasts, we understand that ability comes in many forms. That's why our range of apparel and accessories is designed to cater to all, regardless of physical ability or body type.
Good quality. I would recommend this them!
Awesome quality, service delivery and meets all expectations!
They were easy to work with and the product met my expectations.
Great product. Wonderful staff. Very helpful.
I always worry about first time purchases with companies I find on the internet. I am glad to know that yours is one I can trust. Thank you.
Great customized options! The product is excellent quality. My dog loves them as well!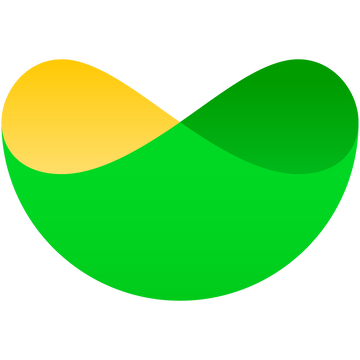 A fraction of every purchase from Fabrica Kraft helps new carbon removal technologies scale.
Stripe Climate Member
We believe businesses can play a critically important role in helping fight climate change. We're proud to fund next-generation carbon removal.